Life Insurance Myths: Debunked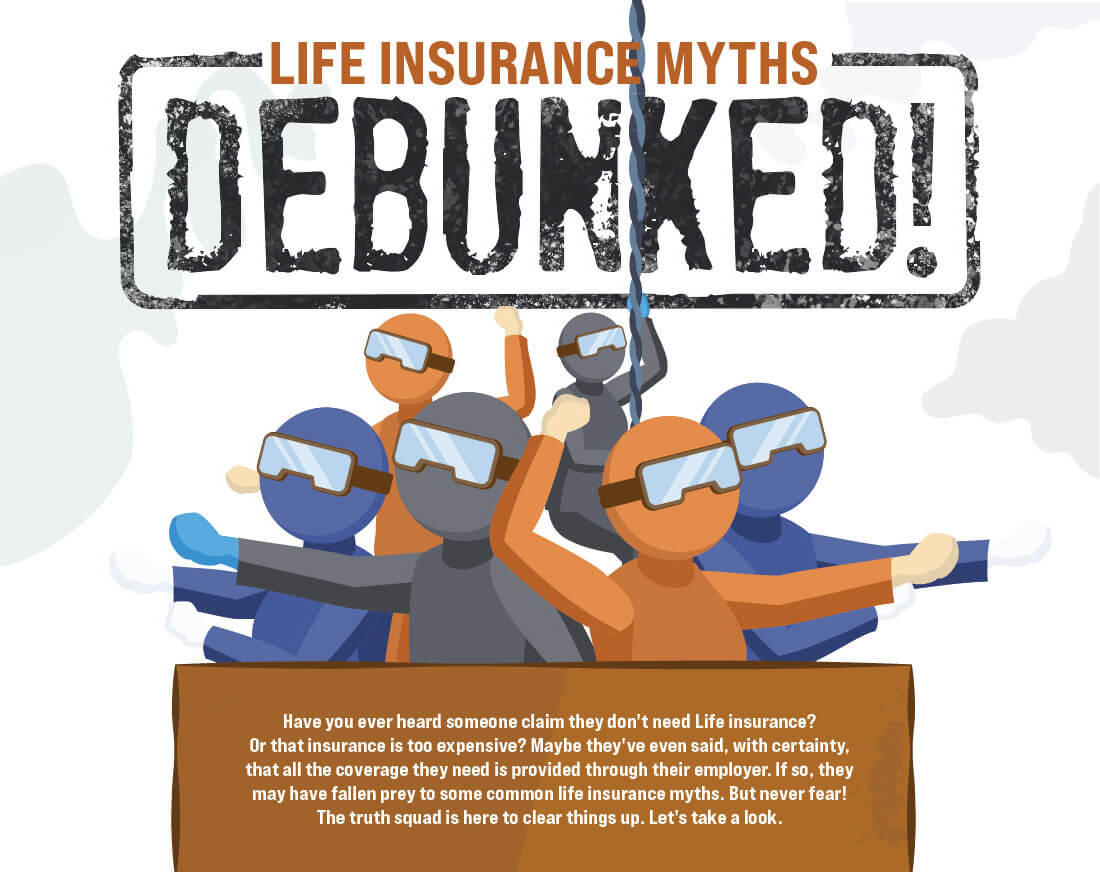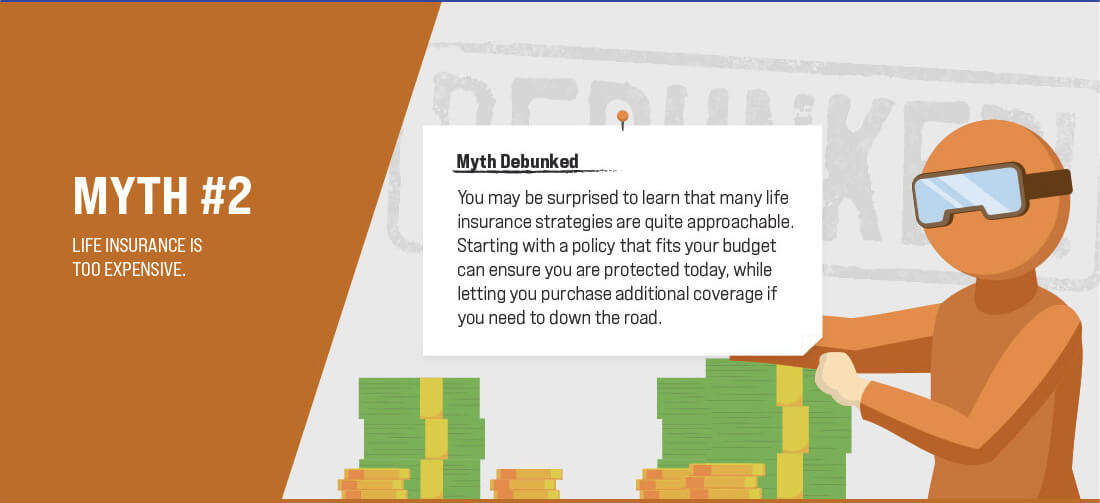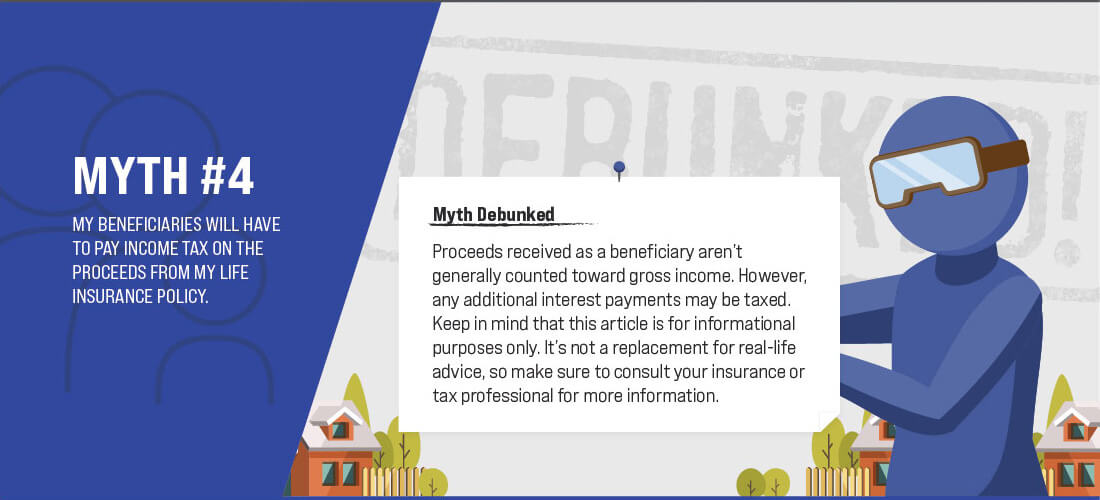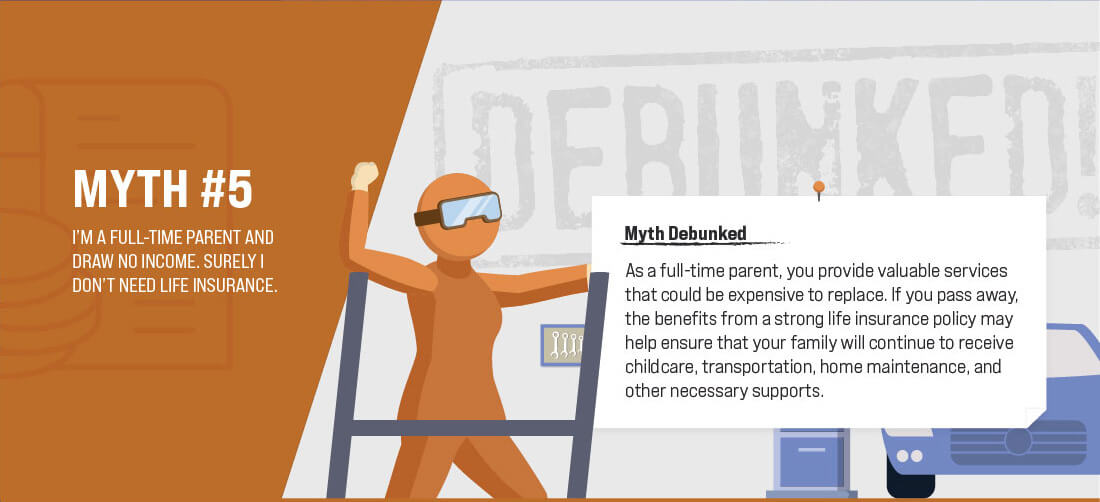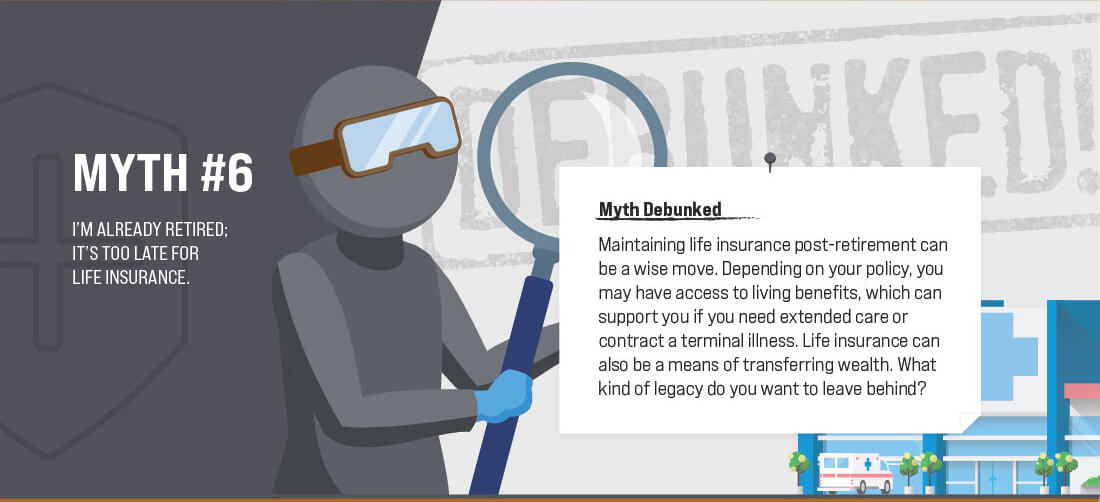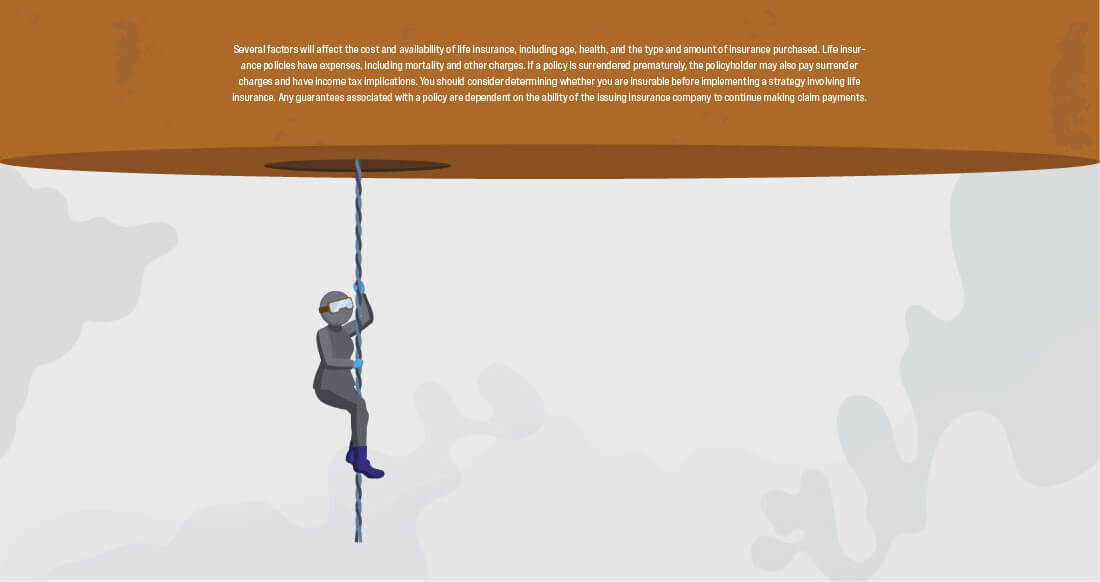 Related Content
Retirement is one of the greatest adventures you'll have. Which retirement adventure will you choose?
Choosing to bear the financial burden of an adverse event is called self-insuring. Do you know what that entails?
The LGBTQ community has fought hard for fundamental human rights, from workplace treatment and healthcare to marriage and family planning. These milestones in LGBTQ rights, coupled with strong financial habits, can help create...