Bull & Bear Markets: A Timeline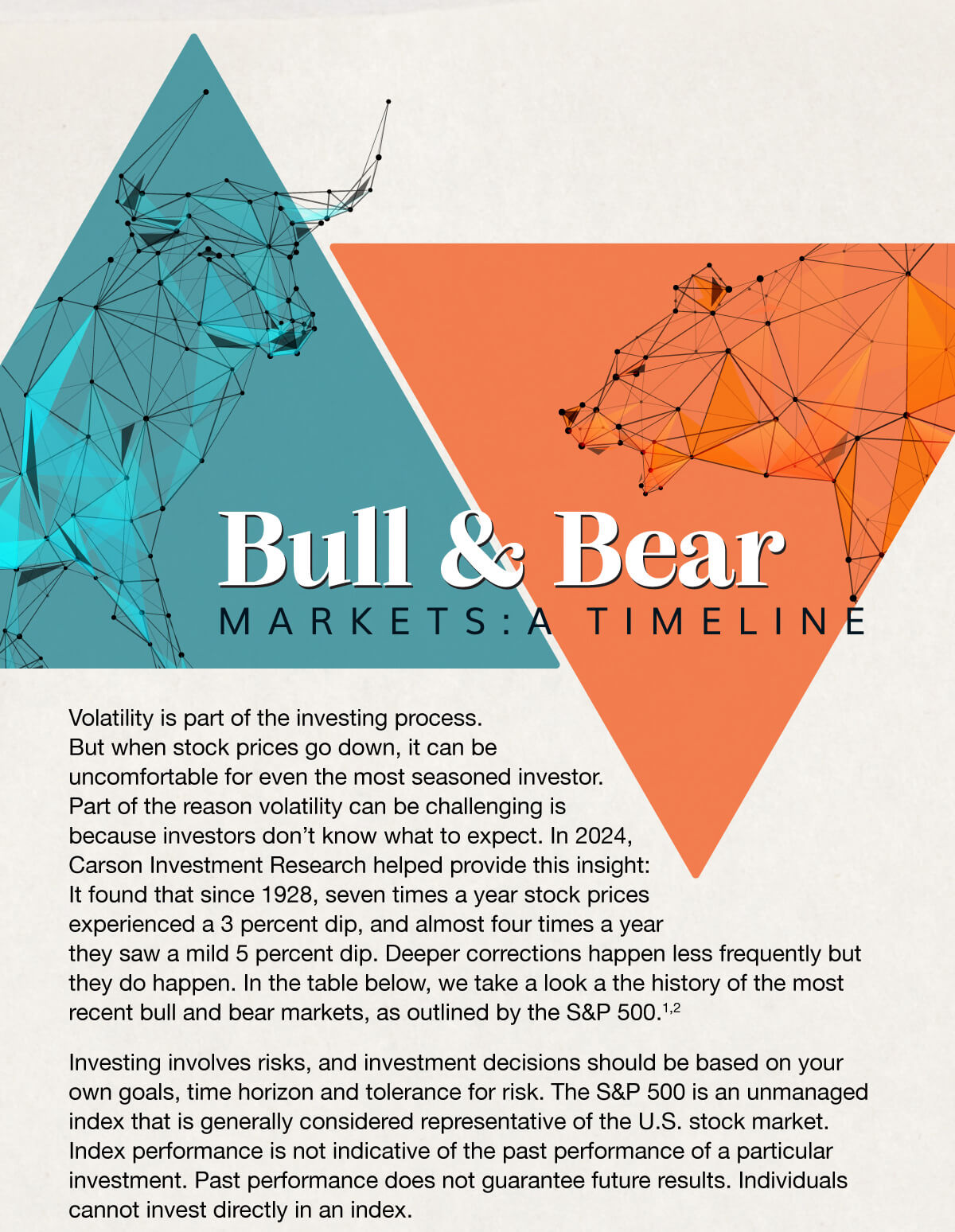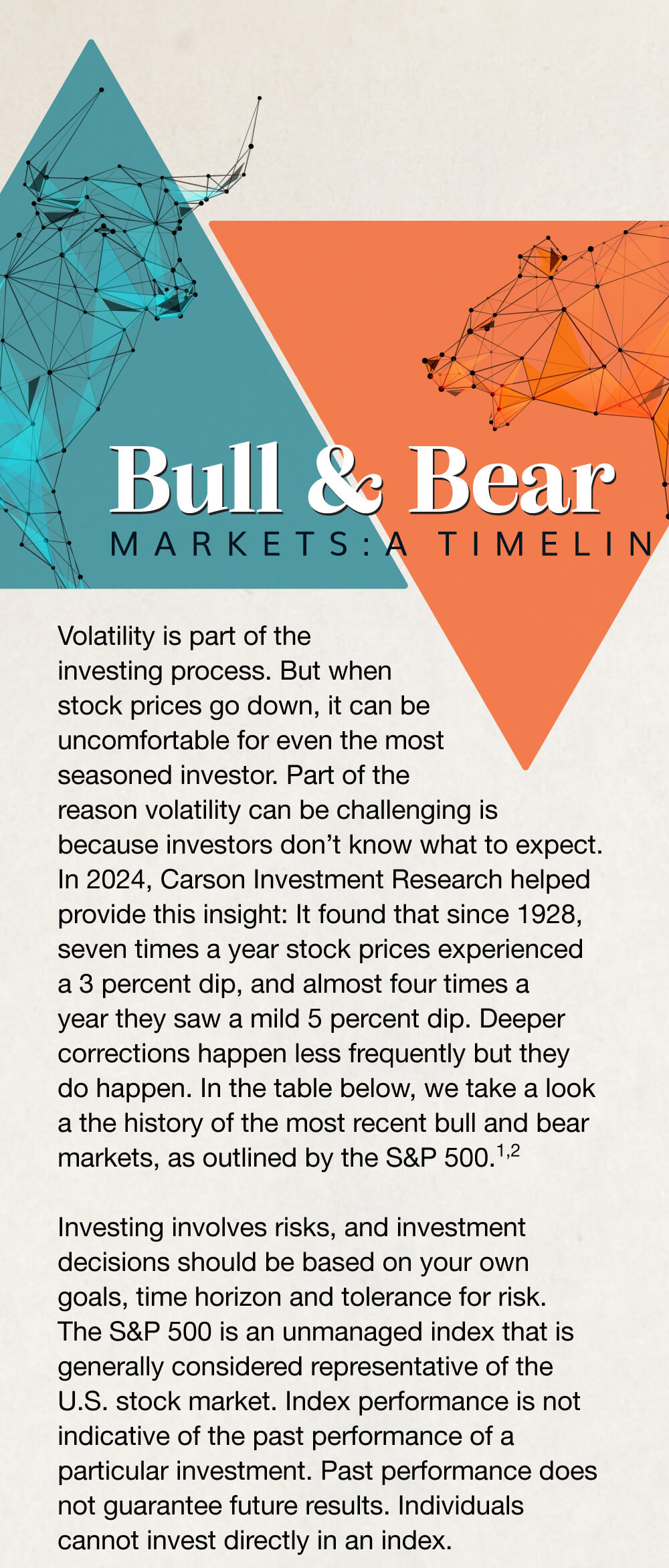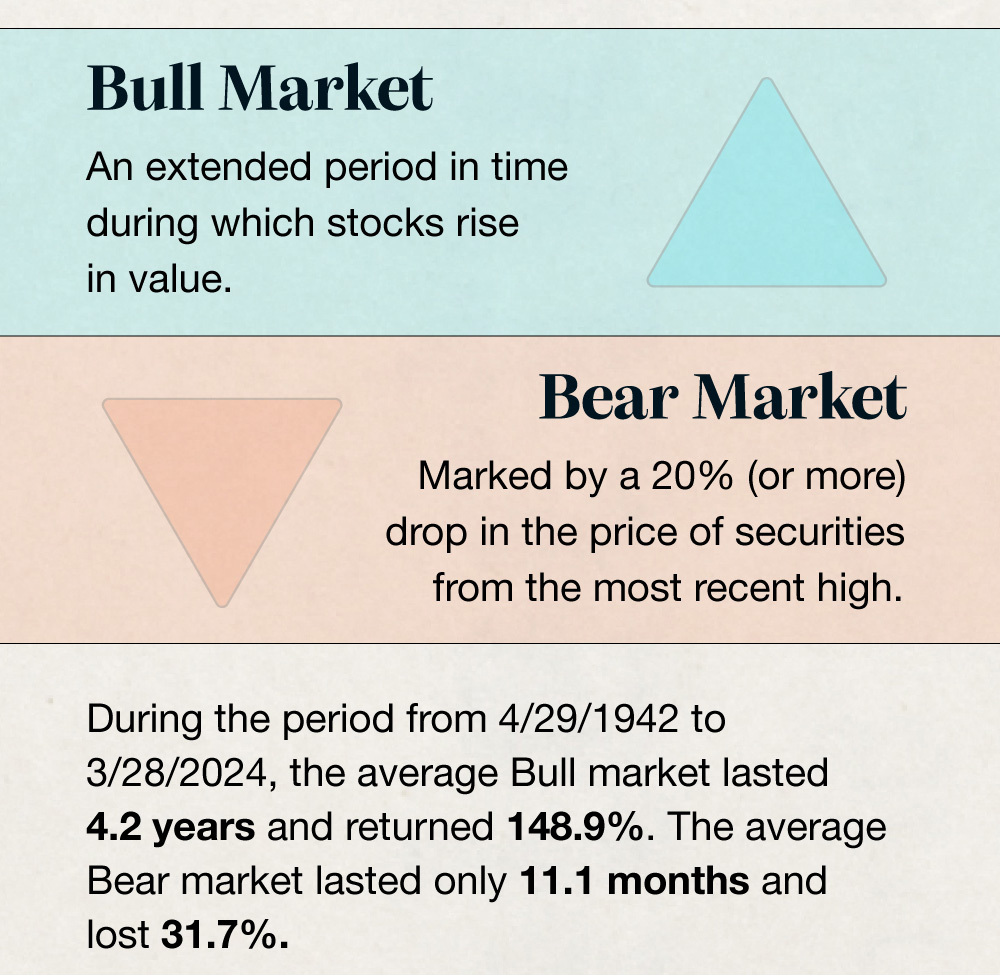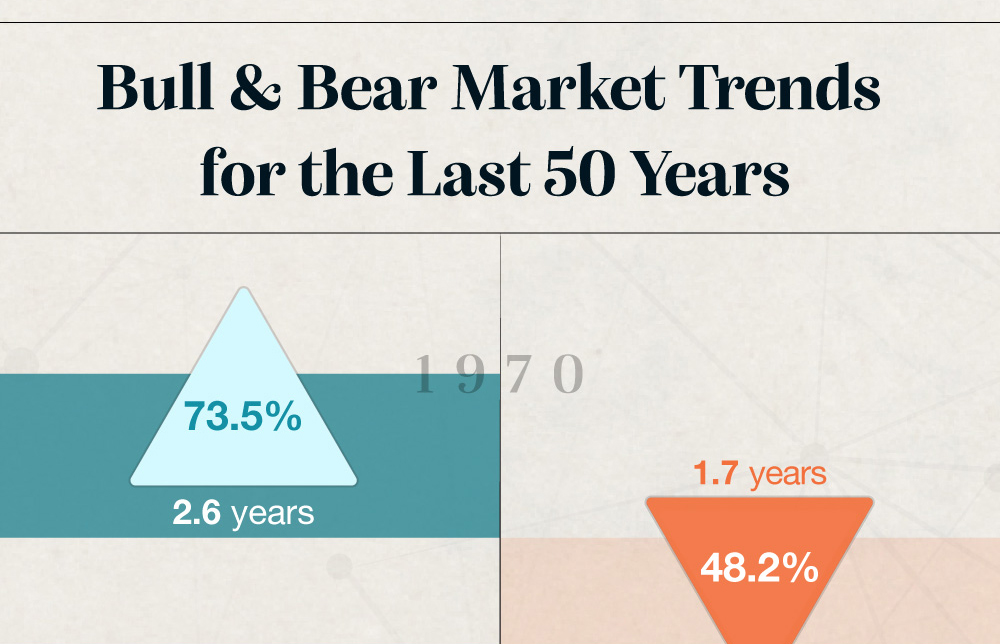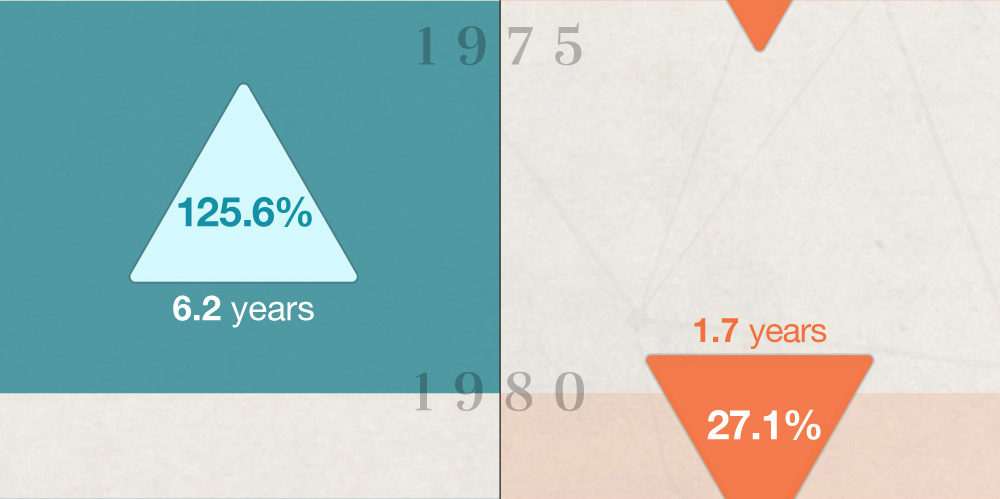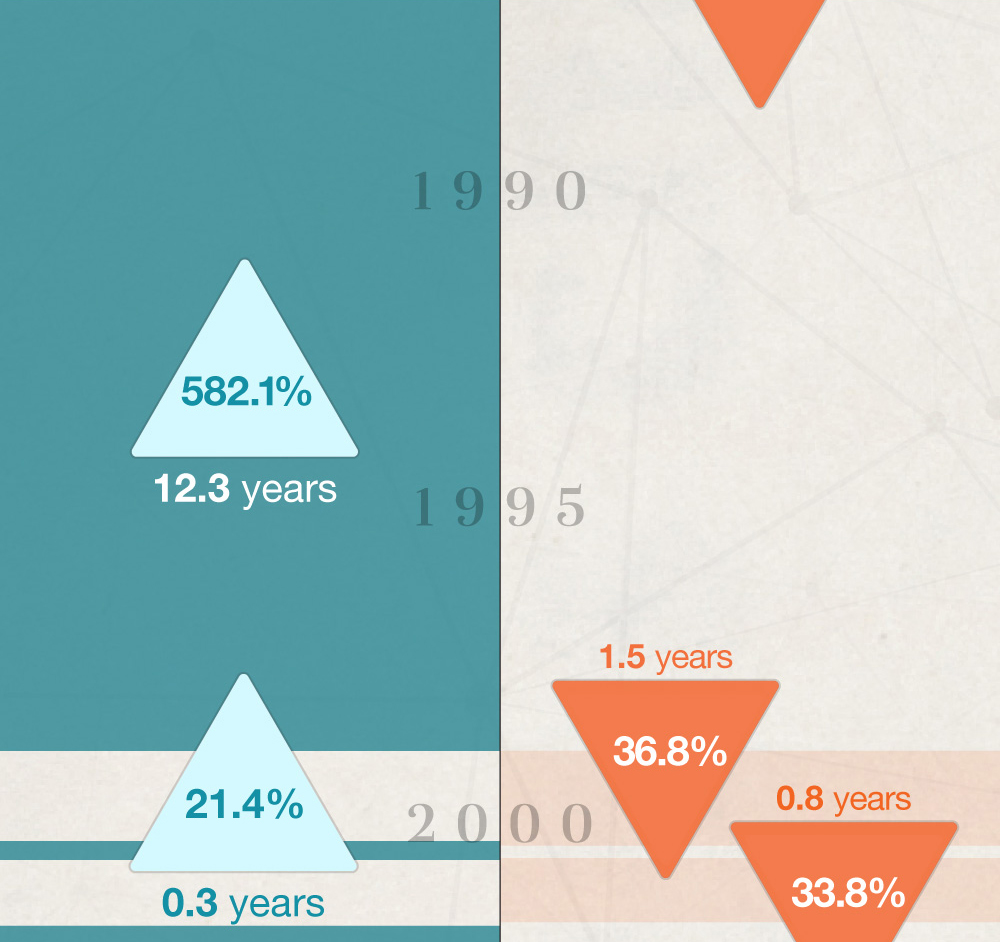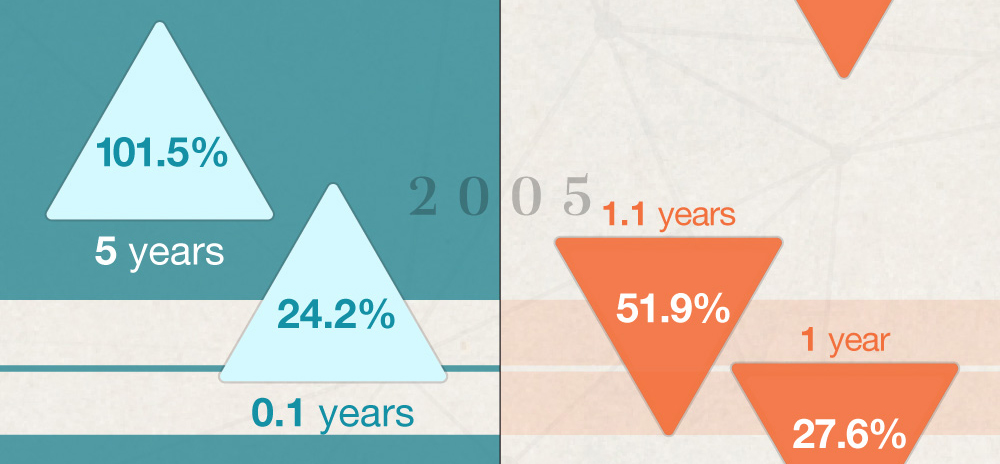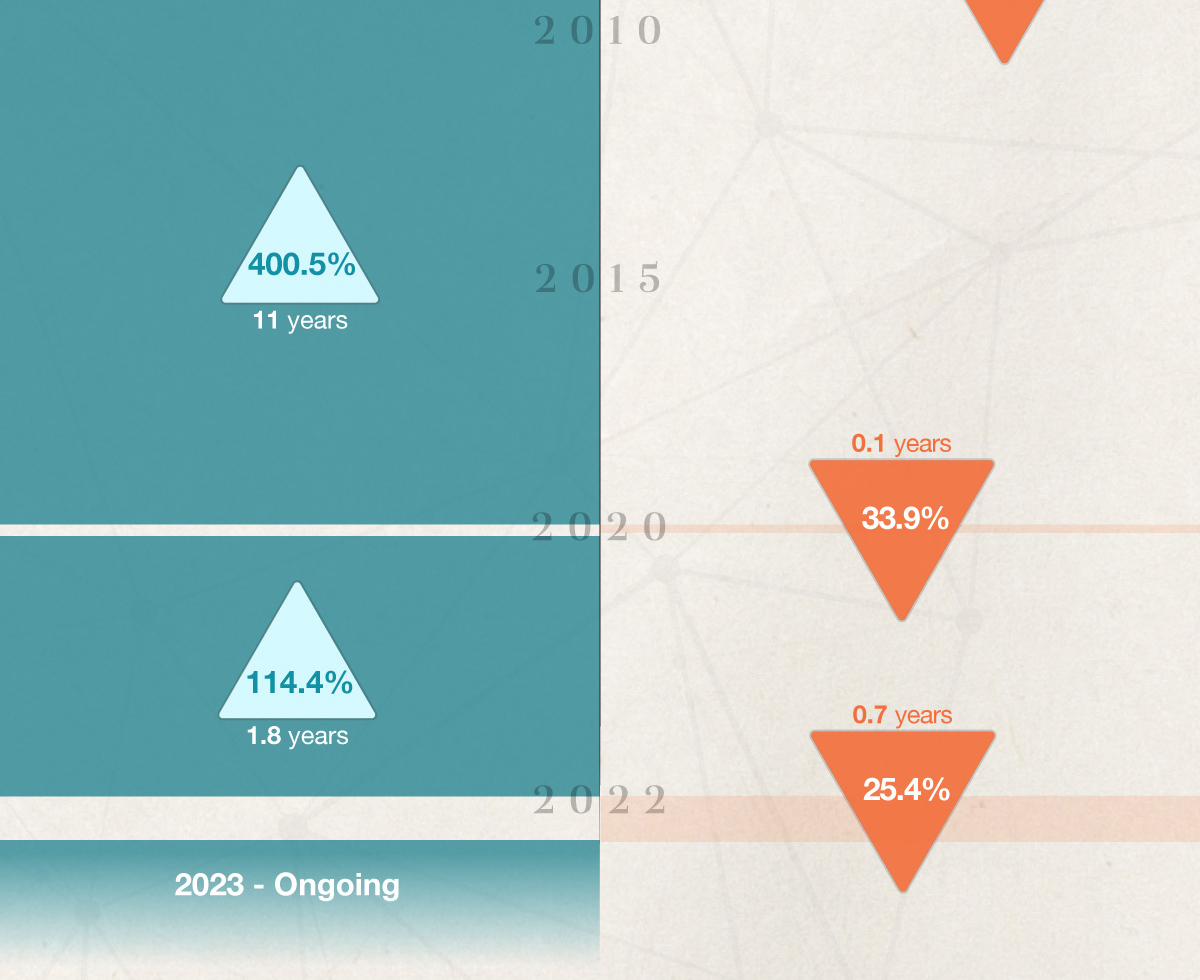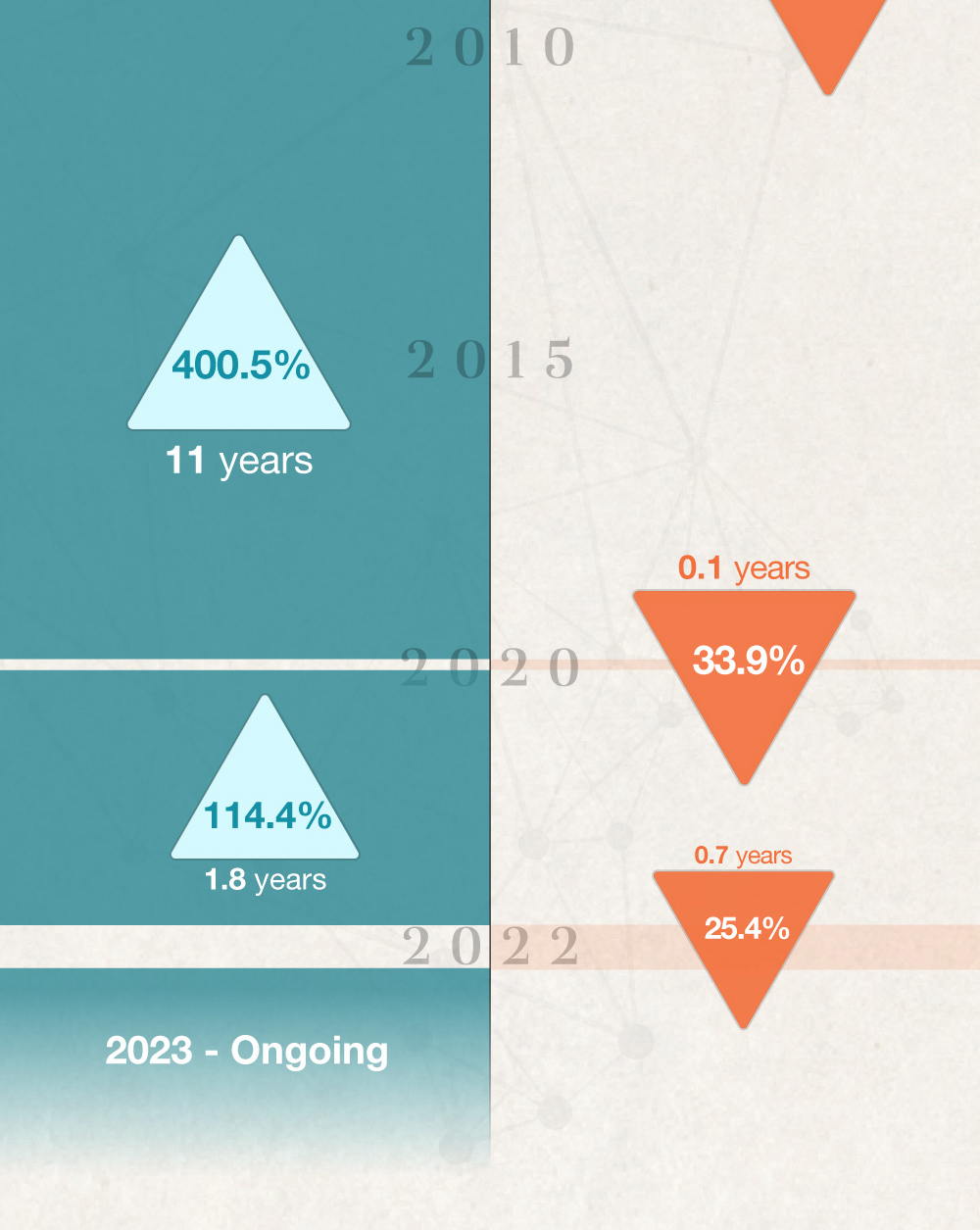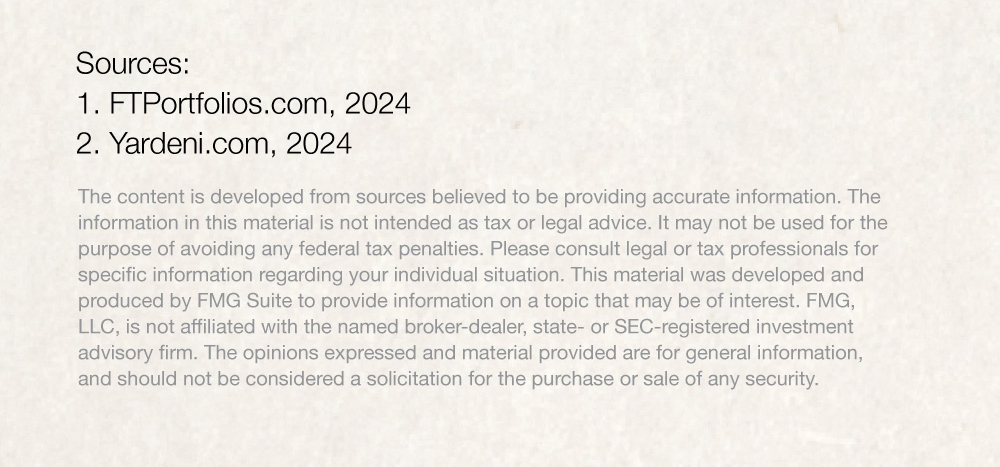 Related Content
Learn about the risks of not having health insurance in this informative article.
Loss of income from disability has the potential to cause financial hardship. Disability insurance can help.
Your liability for damages that occur when a tree on your property falls on your neighbor's property is not clear cut.