Data Thieves from Outer Space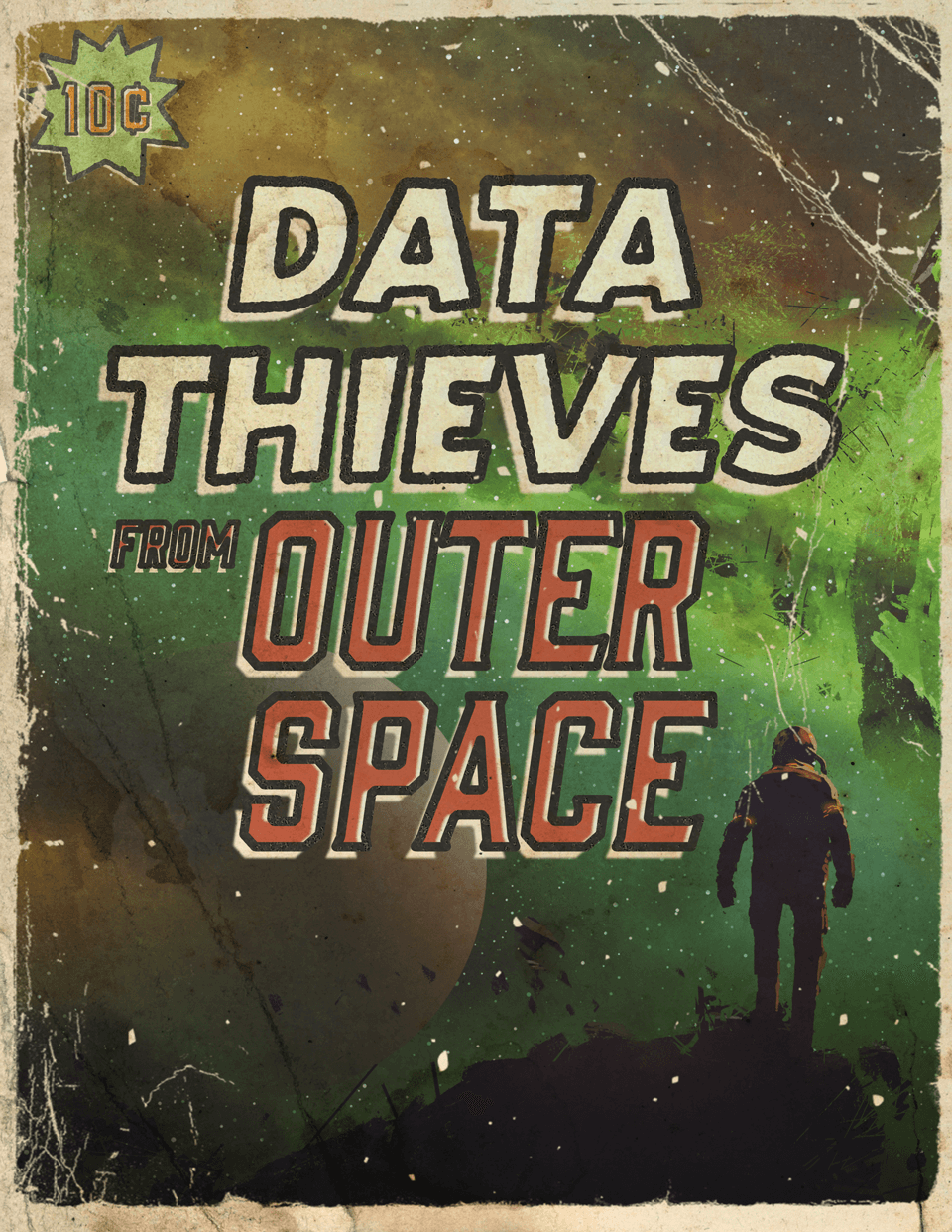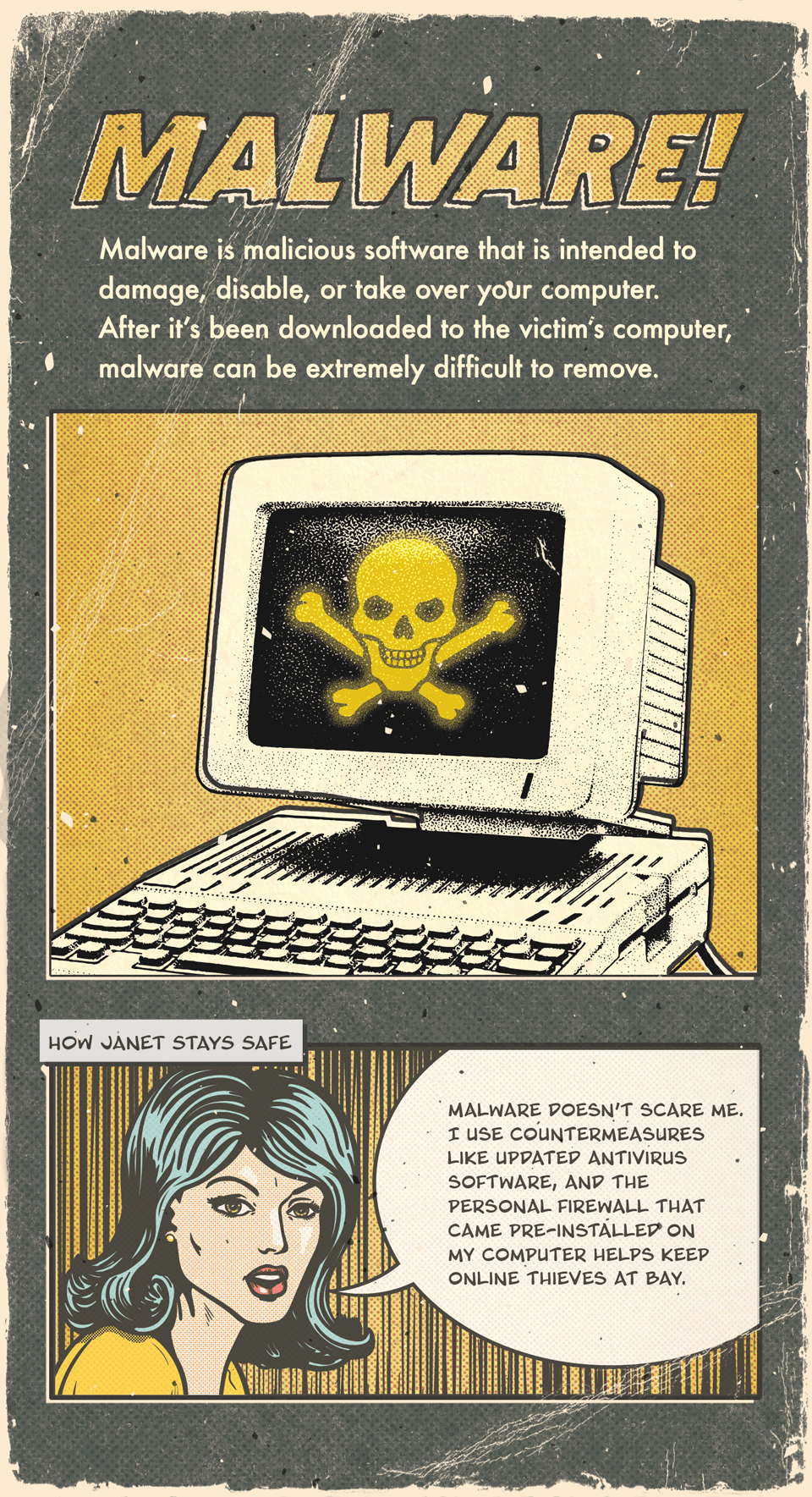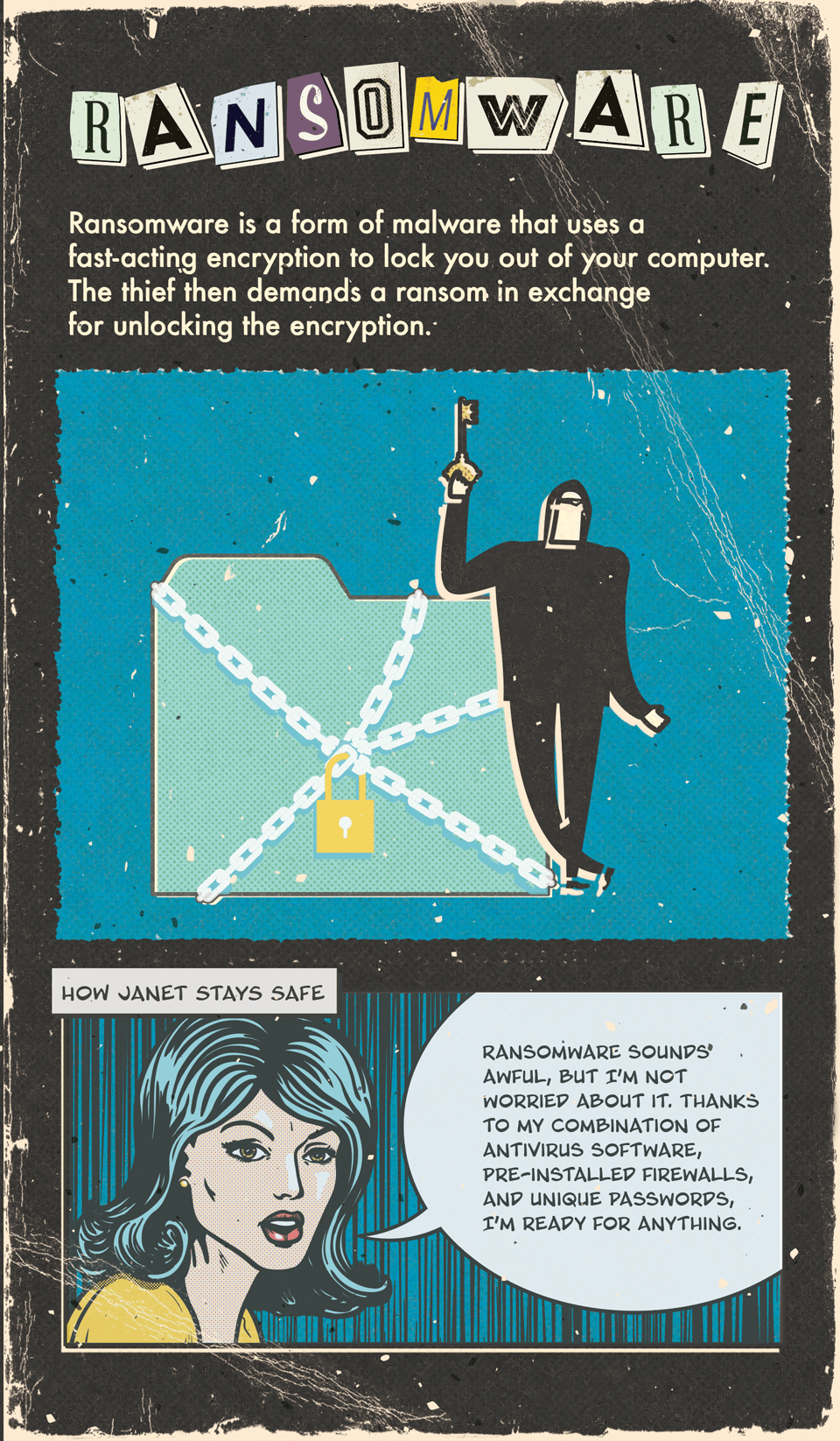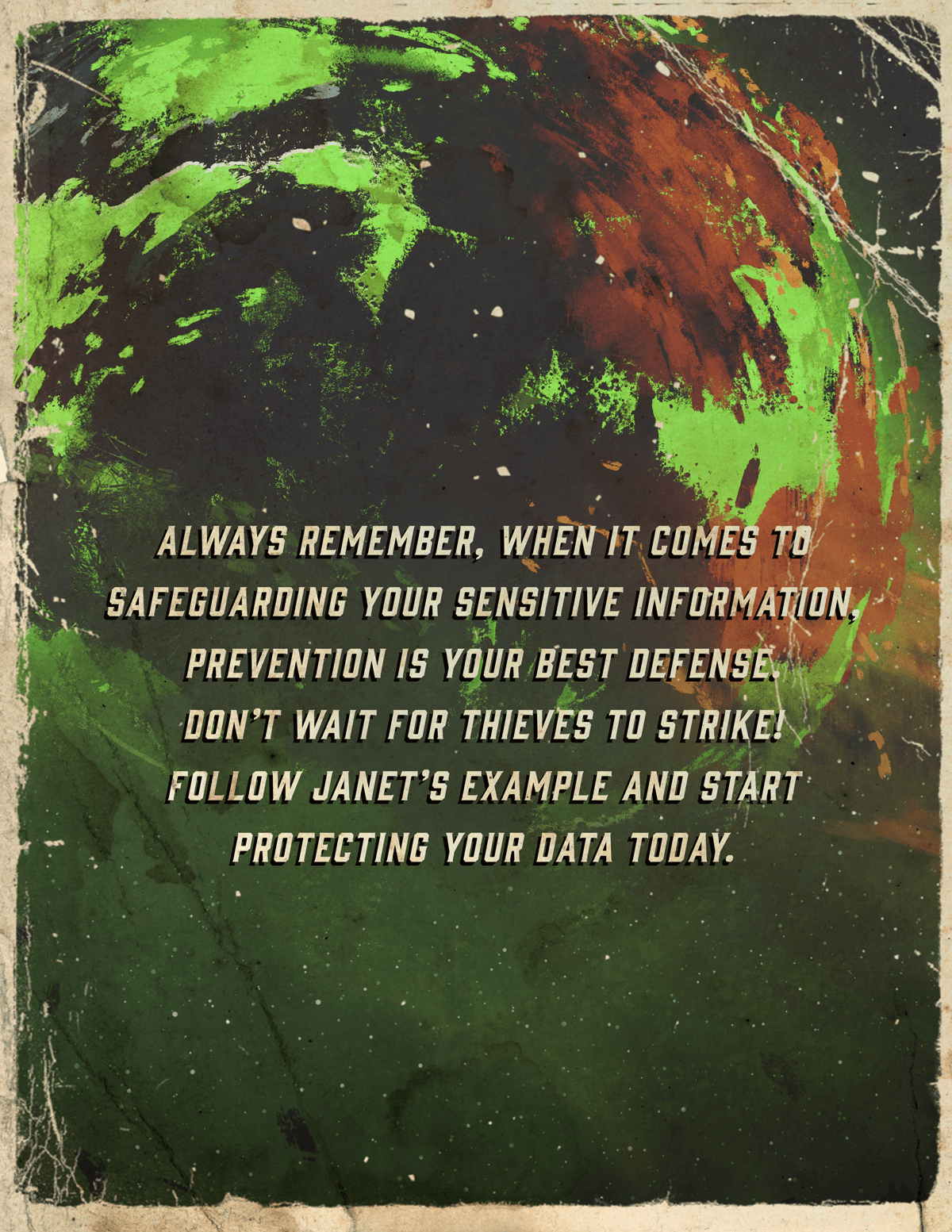 Related Content
Using smart management to get more of what you want and free up assets to invest.
Estimate how many years you may need retirement assets or how long to provide income to a surviving spouse or children.
Use this calculator to better see the potential impact of compound interest on an asset.