Six Surprising Facts About Retirement Confidence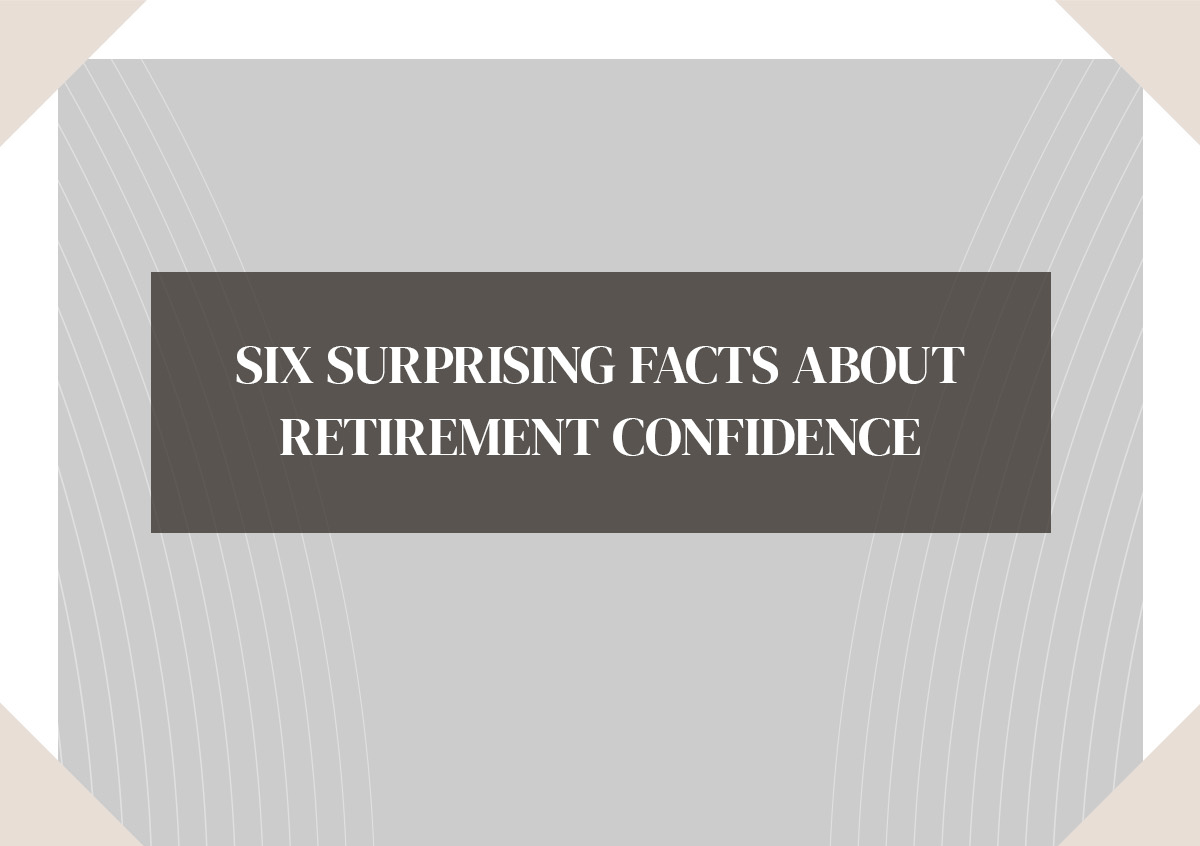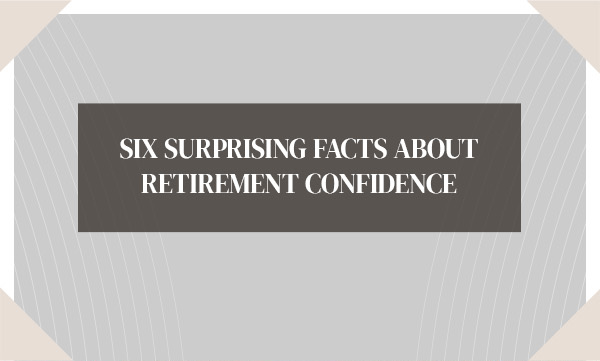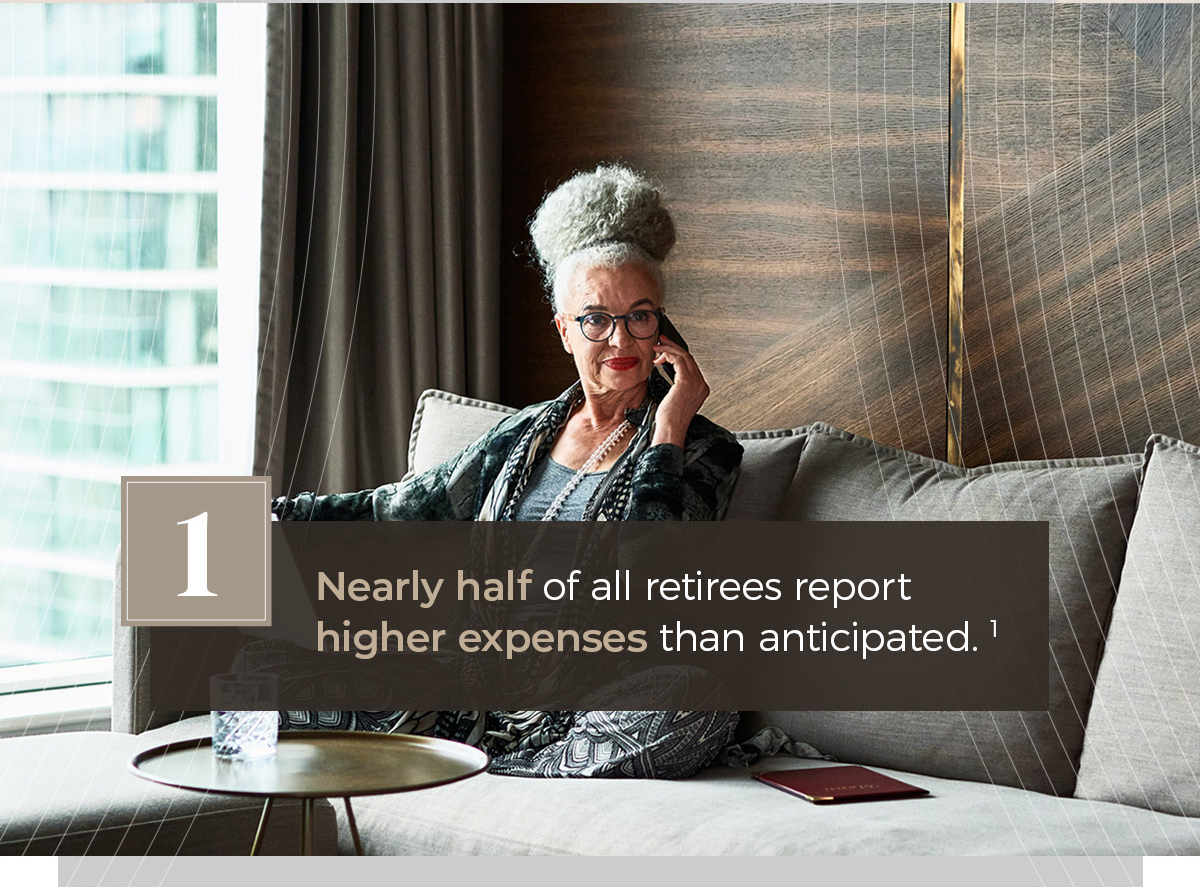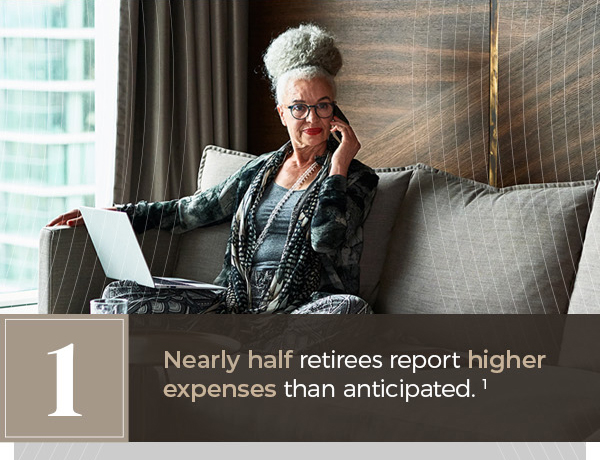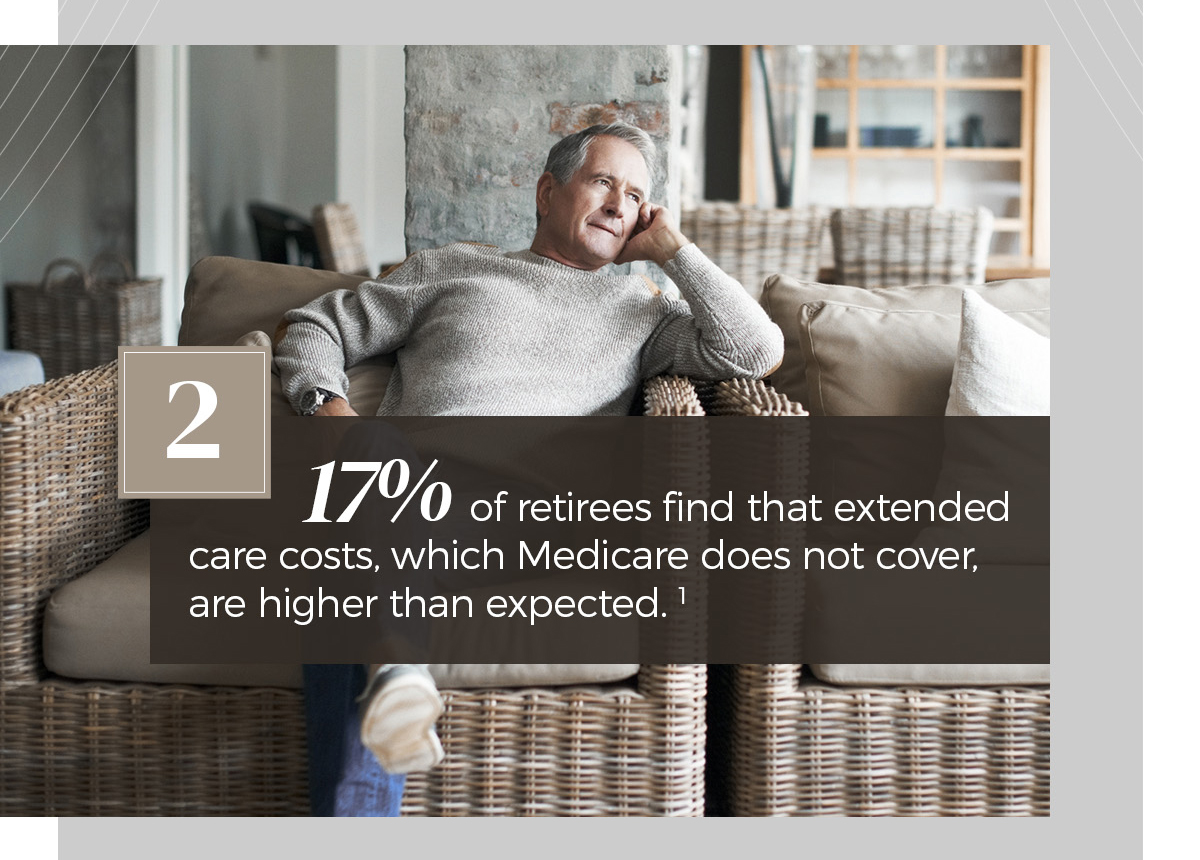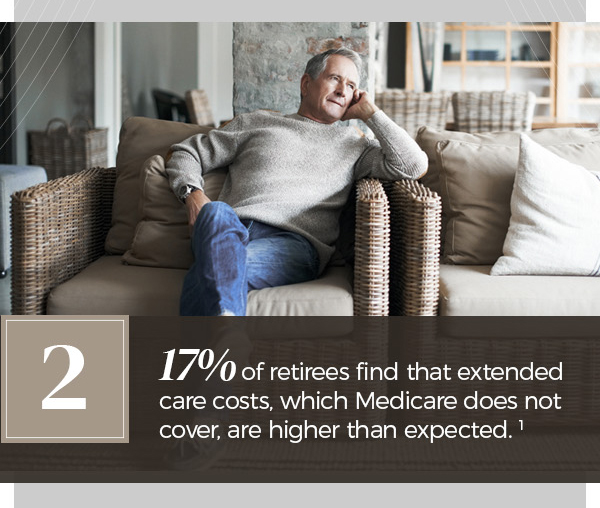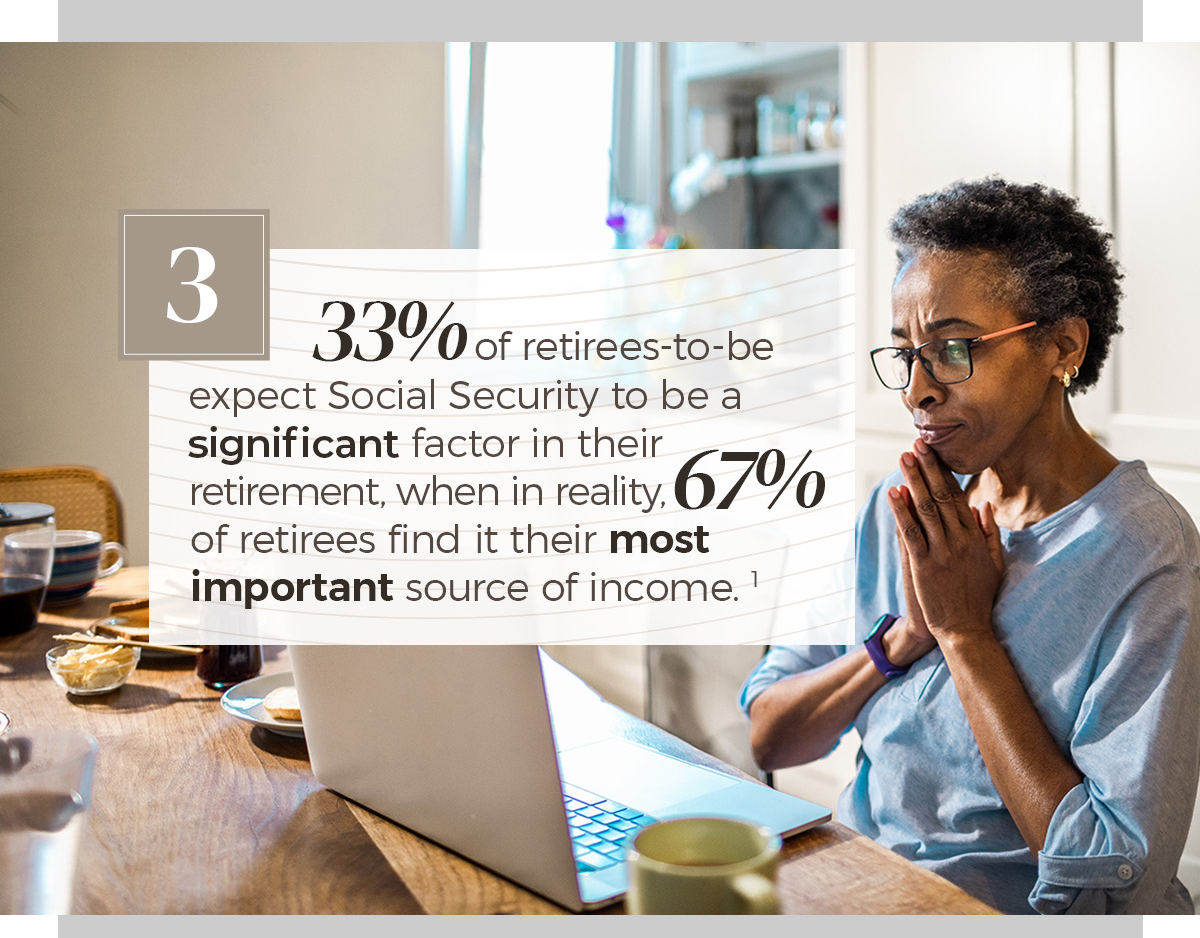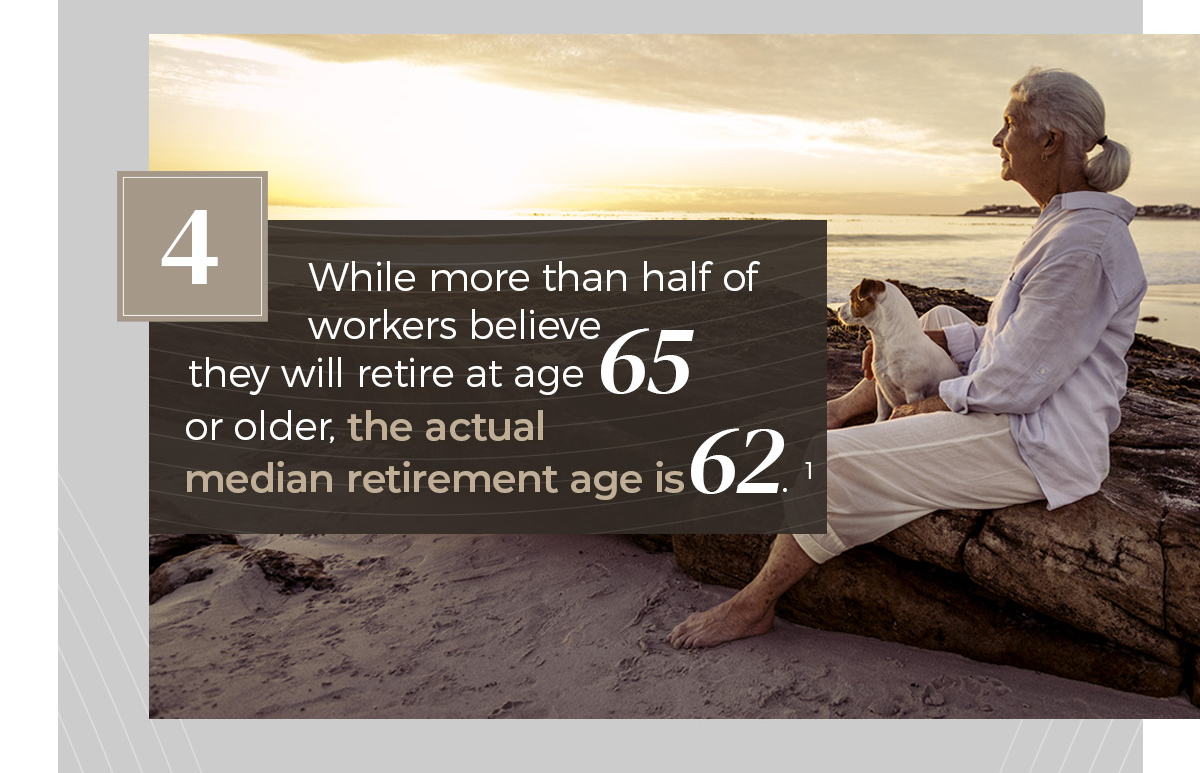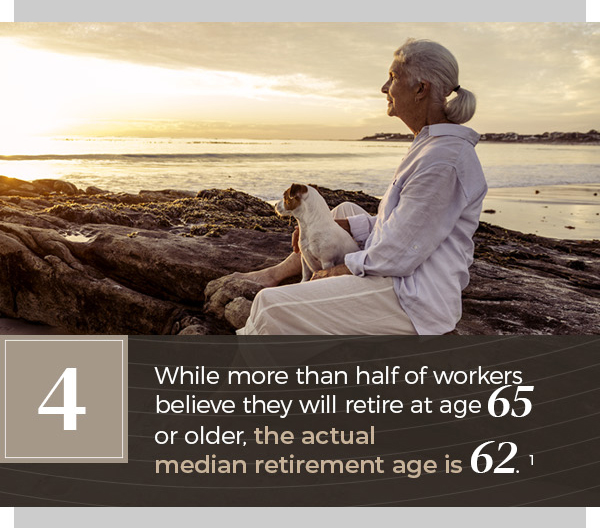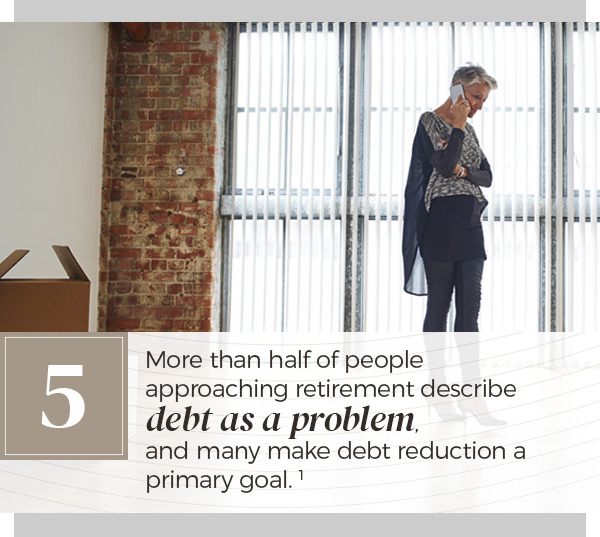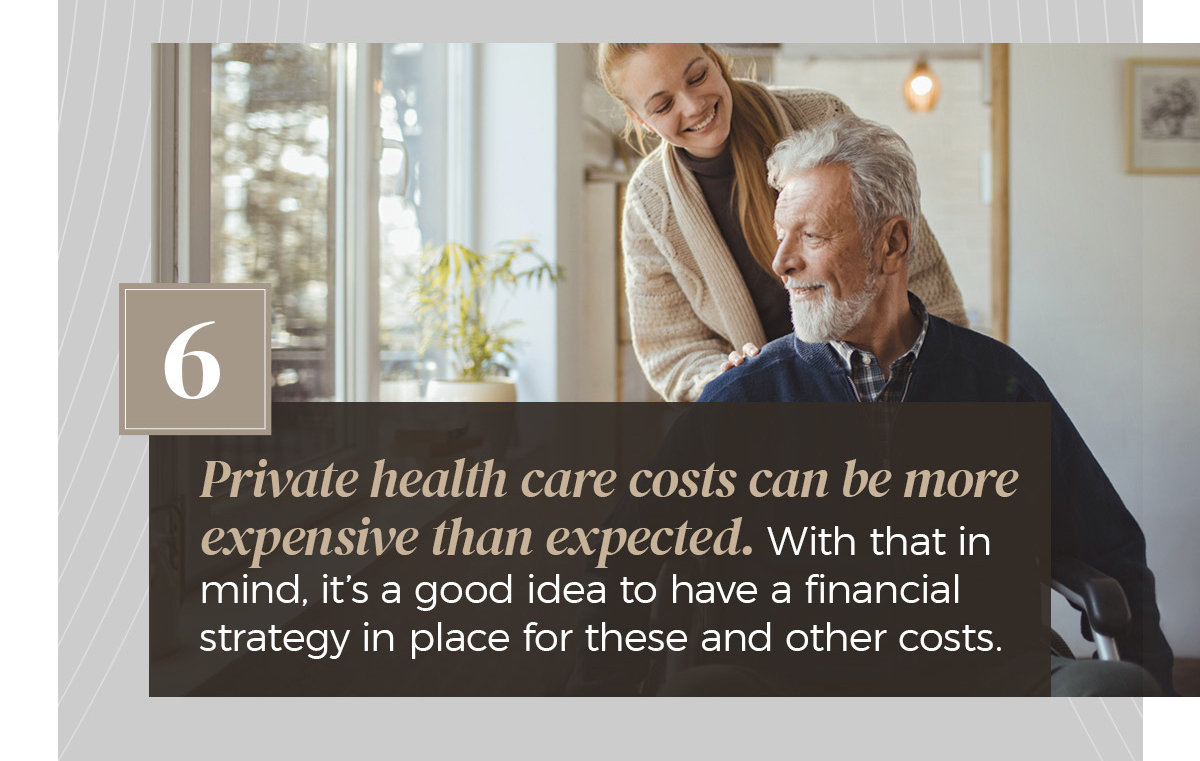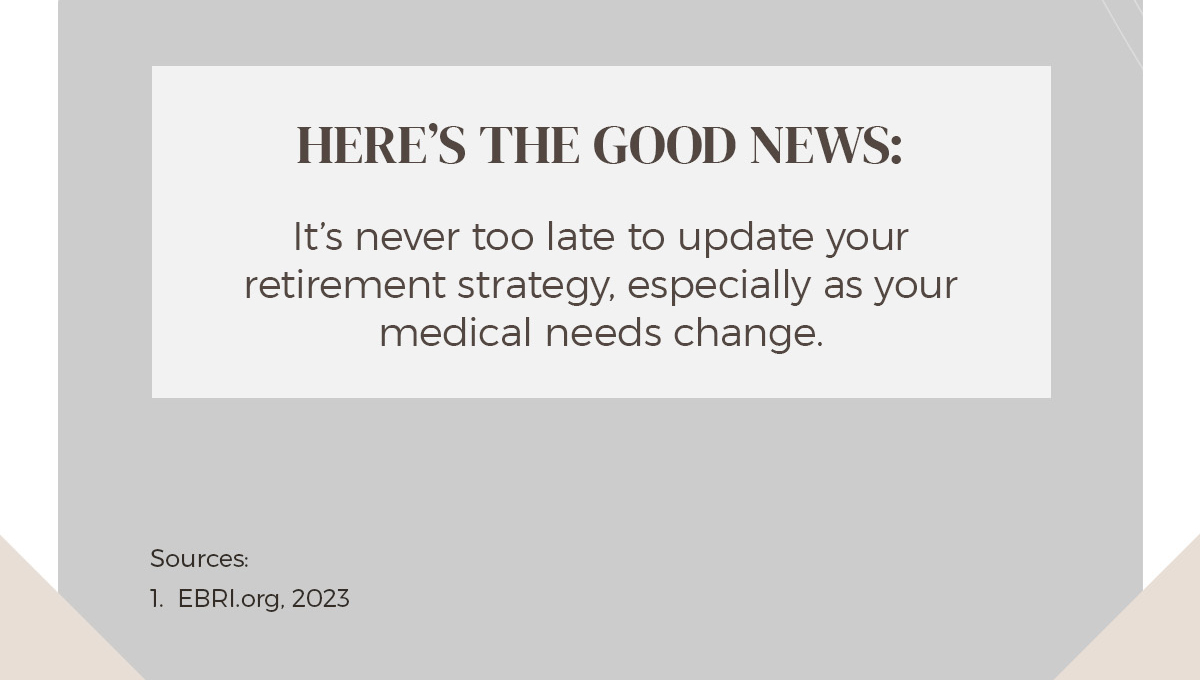 Related Content
Find out how to pay off your credit cards and protect your paycheck so you can live more confidently.
Studies show that now more than ever, today's women are disproportionately responsible for caring for children, doing laundry, cooking and cleaning, despite many having full-time careers. What's more, when compared to their male counterparts, women are also more likely to report having difficulty finding the time to manage their physical, mental and emotional health.
Have you explored all your options when it comes to managing your taxable income?