Understanding the SECURE Act 2.0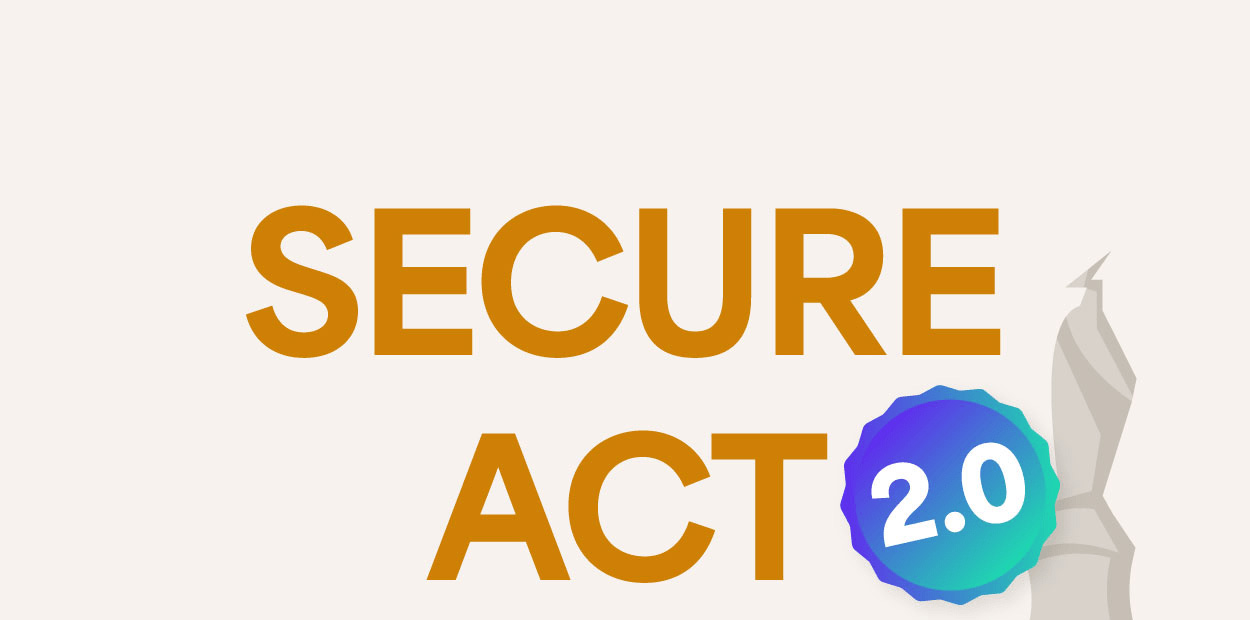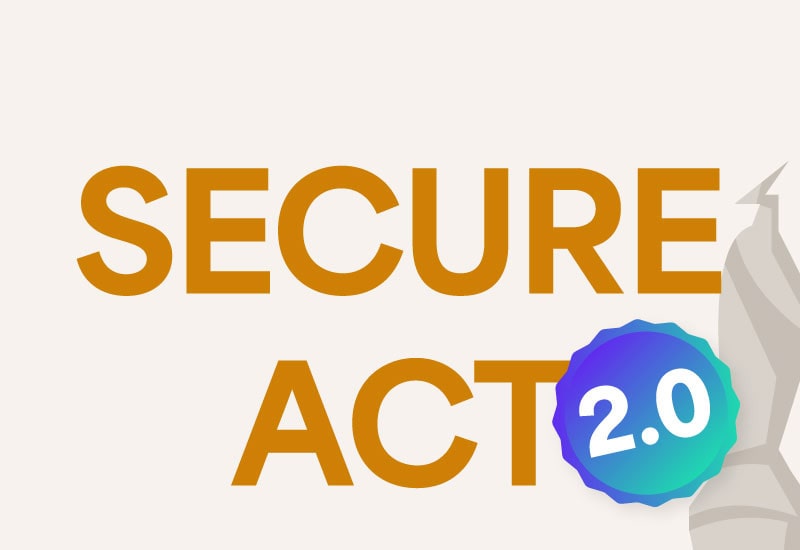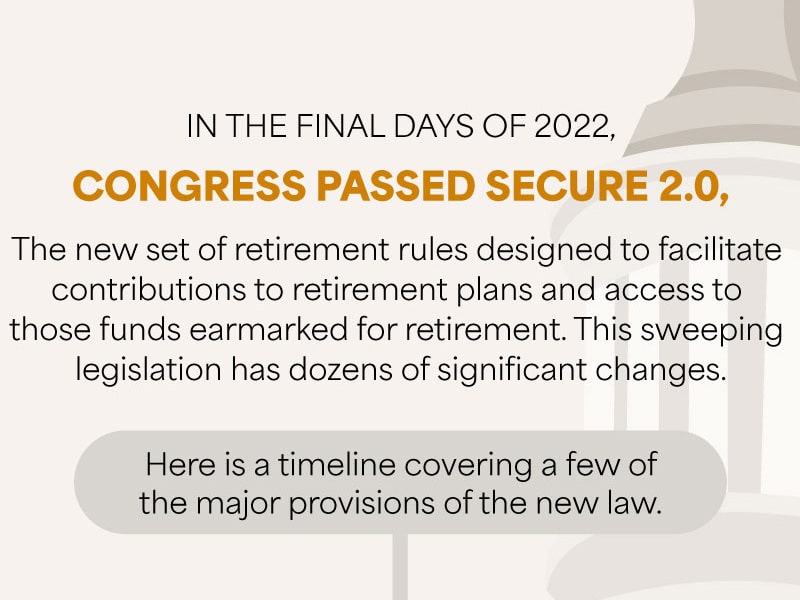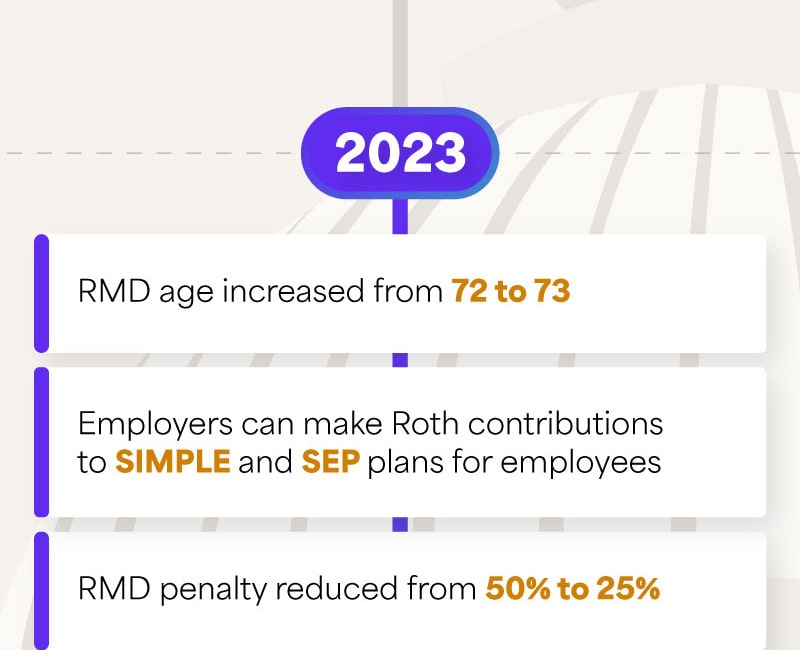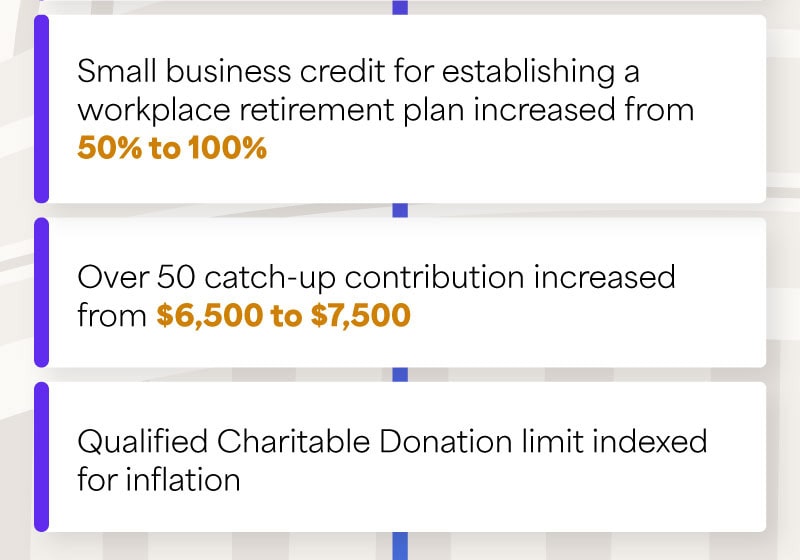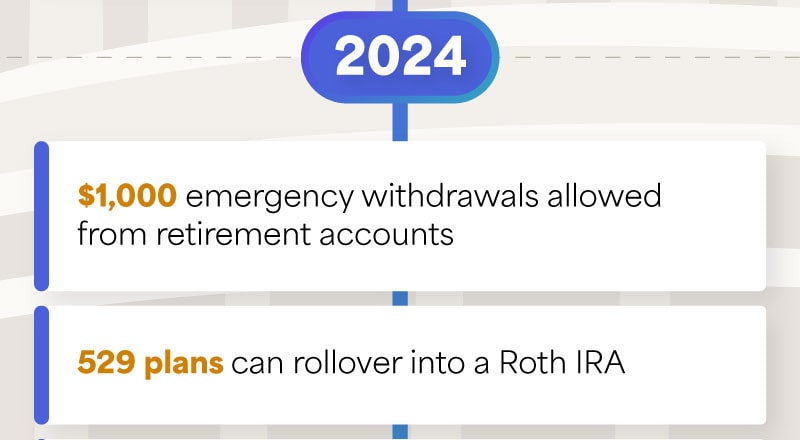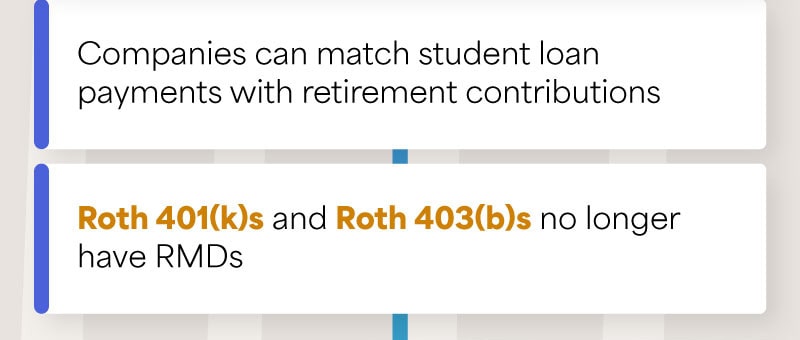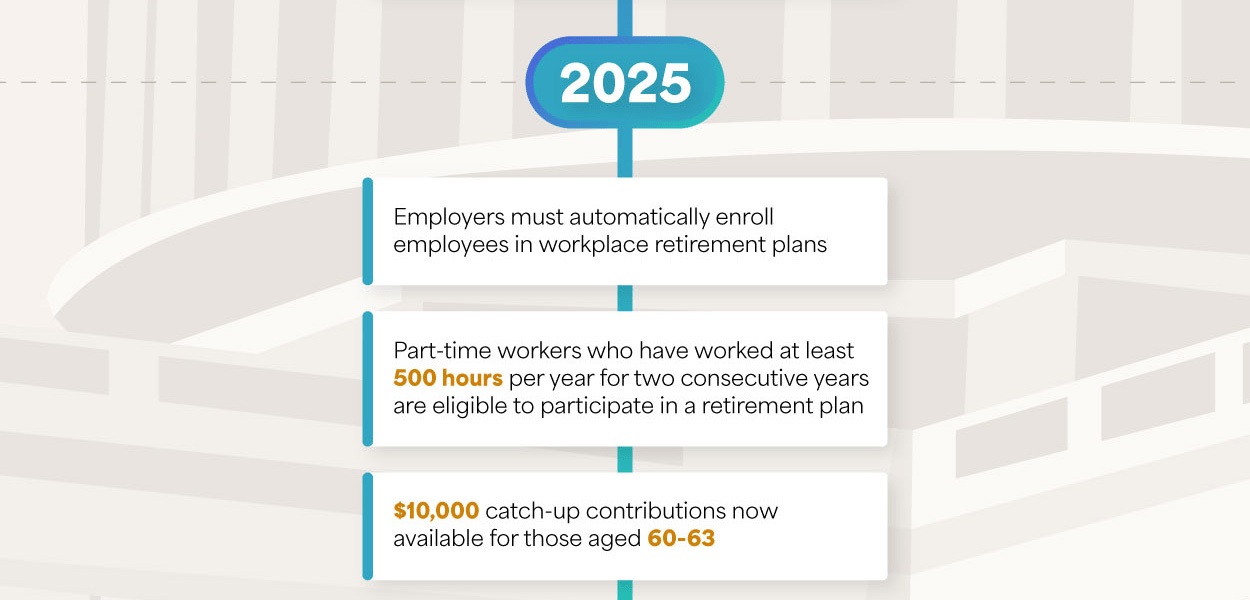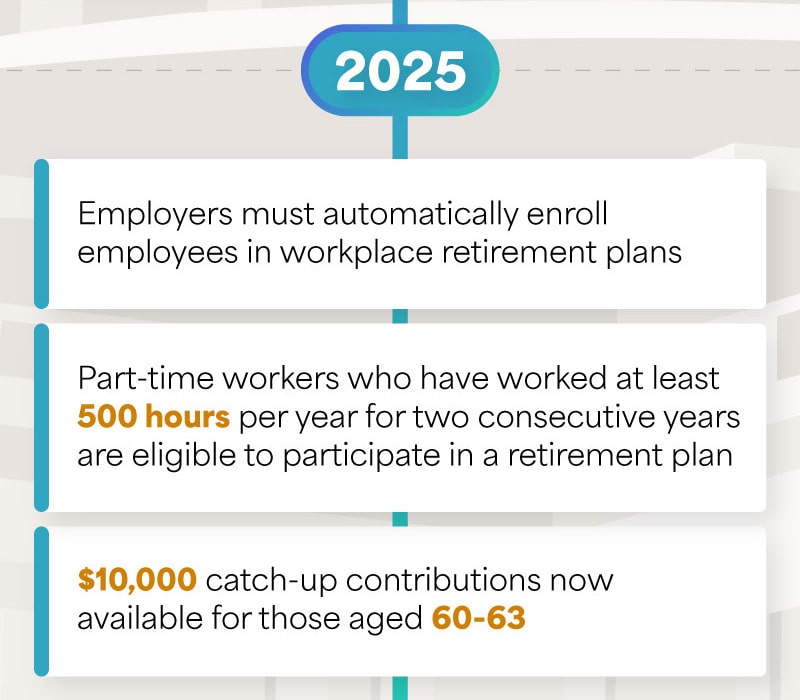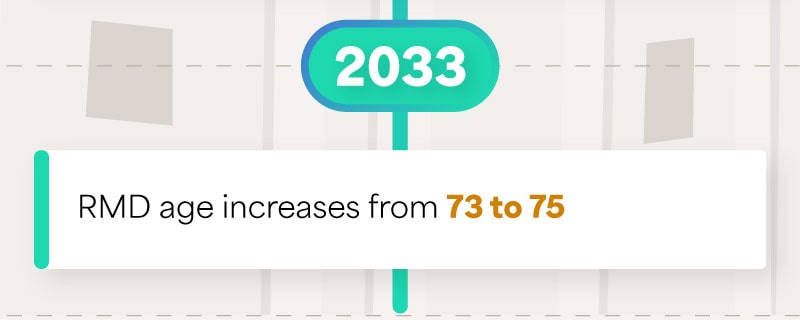 Related Content
Ever lost your wallet? Frustrating. Here's what you can do to keep yourself safe.
You make decisions for your portfolio, but how much do you really know about the products you buy? Try this quiz
Retirement income may come from a variety of sources. Here's an overview of the six main sources.