The Three Keys to a Great Password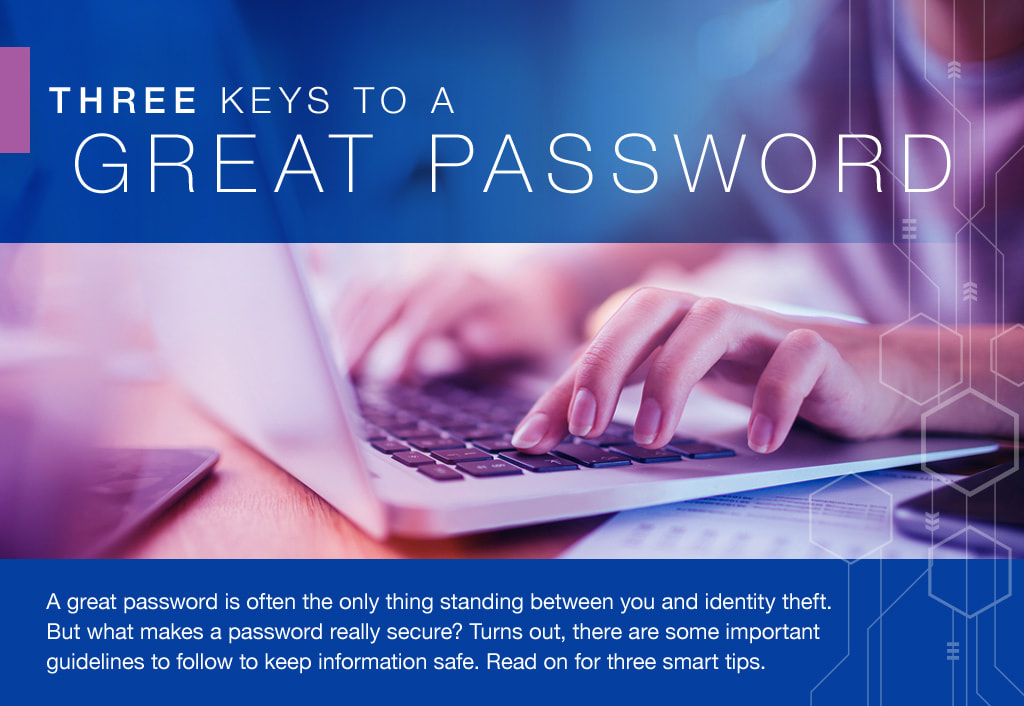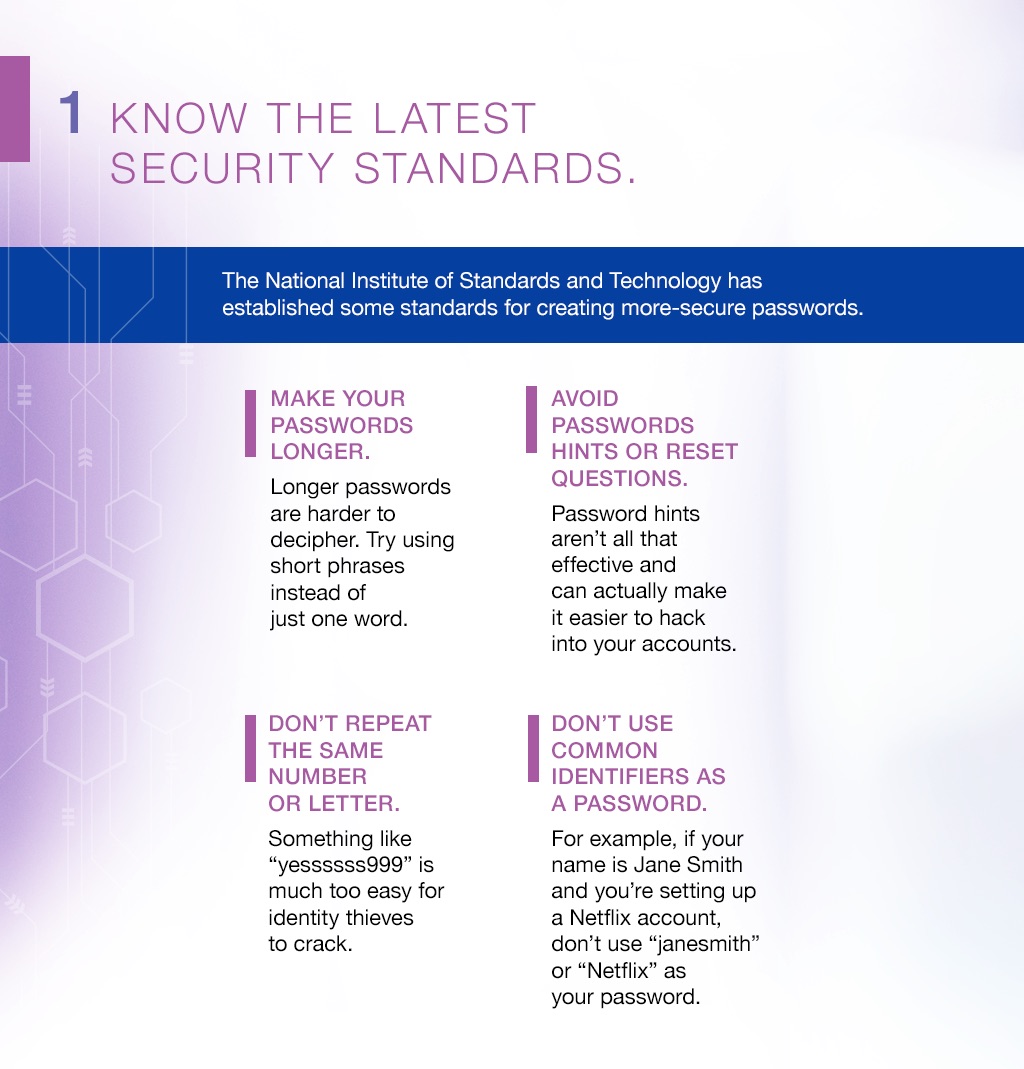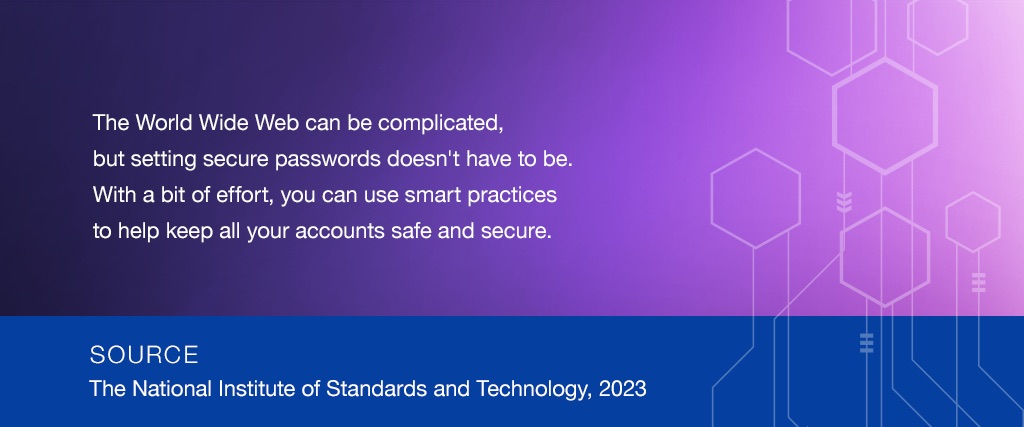 Related Content
Just because your millennial child is living on their own or perhaps even raising children of their own, that doesn't mean important parent-child conversations should stop.
The pandemic has challenged us to find our inner strength and navigate unpredictable times. Business owners can support employees by fostering their well-being.
How does your ideal retirement differ from reality, and what can we do to better align the two?