The Three Keys to a Great Password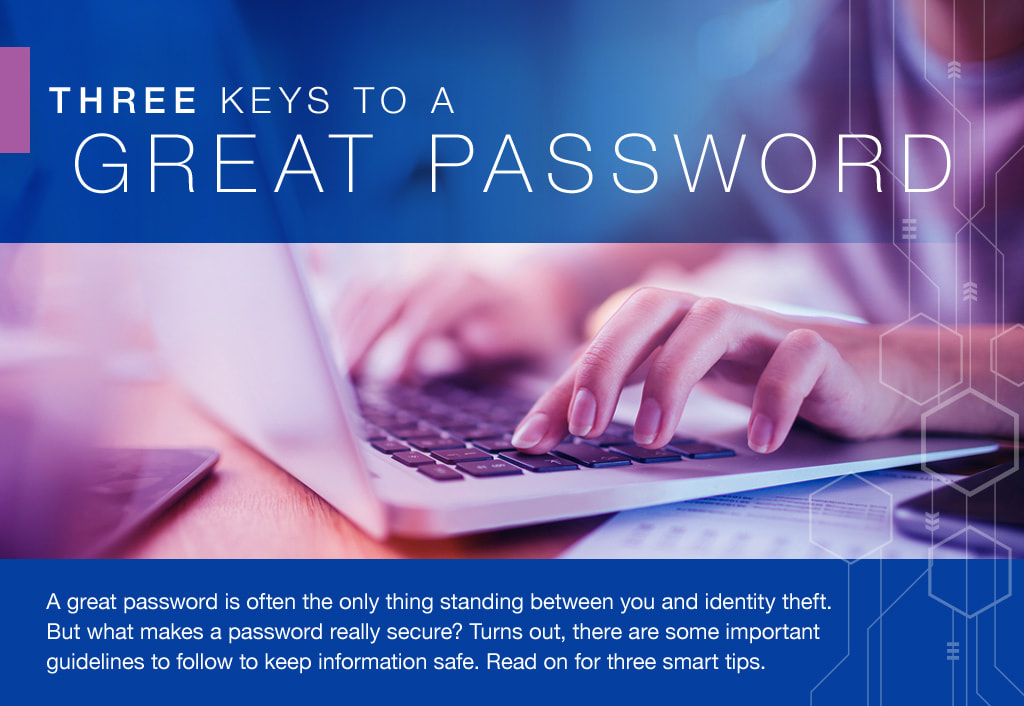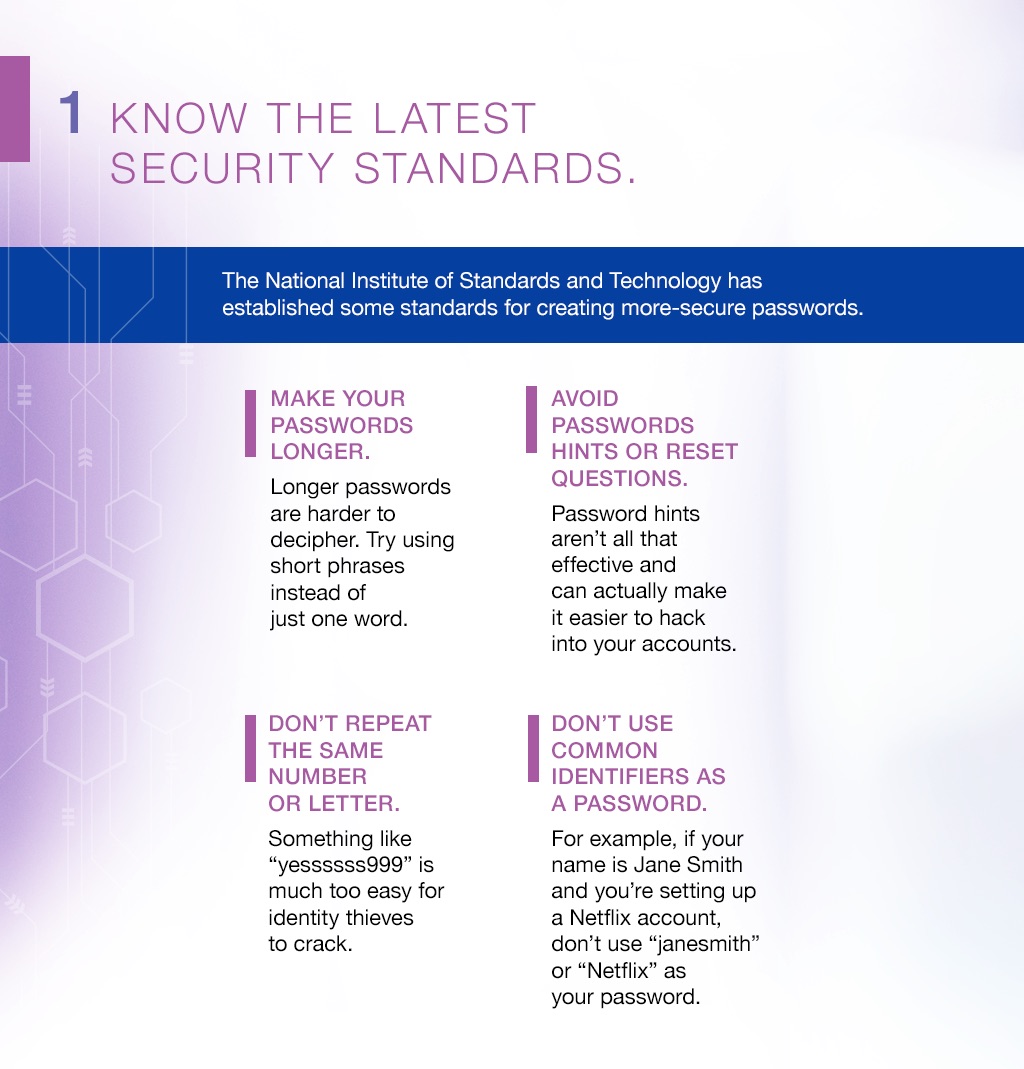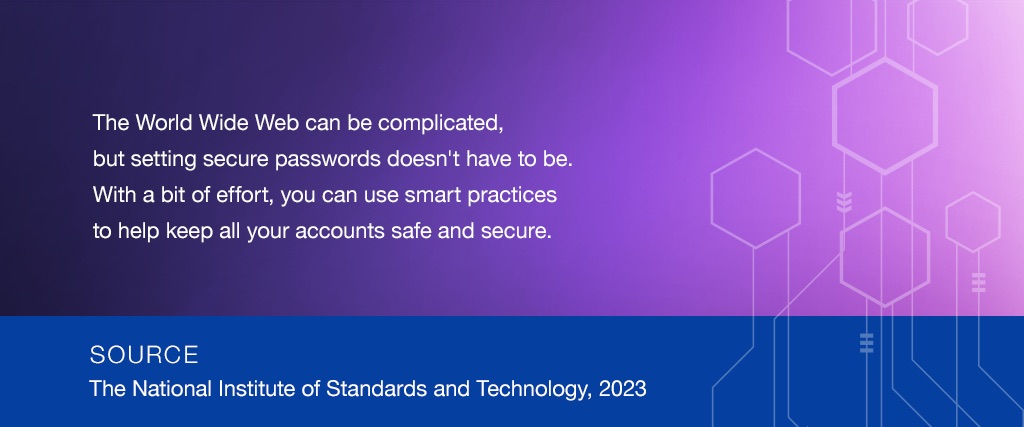 Related Content
Tulips were the first, but they won't be the last. What forms a "bubble" and what causes them to burst?
This short video illustrates why knowing when to retire can be a crucial part of your strategy.
There are numerous ways to supplement your Medicare insurance coverage. This article helps you explore your options.